FIRE PROOF GLASSES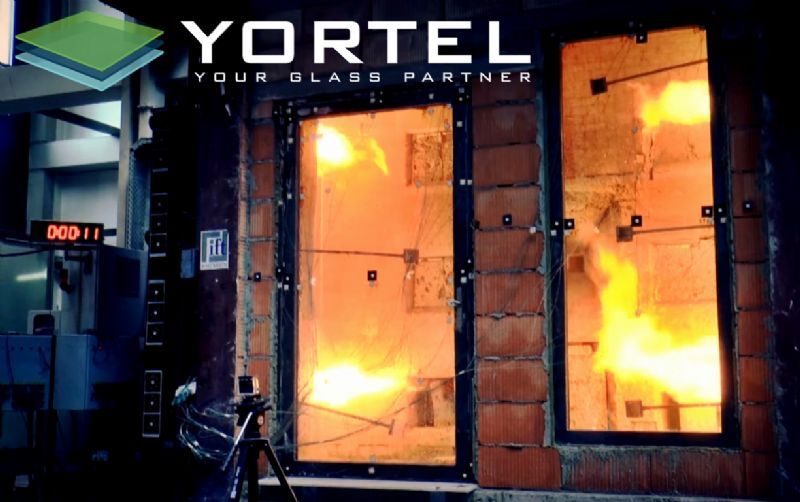 There is three type marking for fire proof glass classification.
E = Flame resistant,product keeps its integrity.
W = Limited radiation,avoids radiation within its time.
I = Isolation,not to transfer the heat to another side within its time.
The available periods are 30, 45, 60, 90, 120 minutes.

The thickness of fire proof glasses varies according to exterior or interior applications. If a fire proof glass is used for double glazing unit,it is obligatory that fire proof glass has to replaced against possible fire danger.