TECHNICAL FEATURES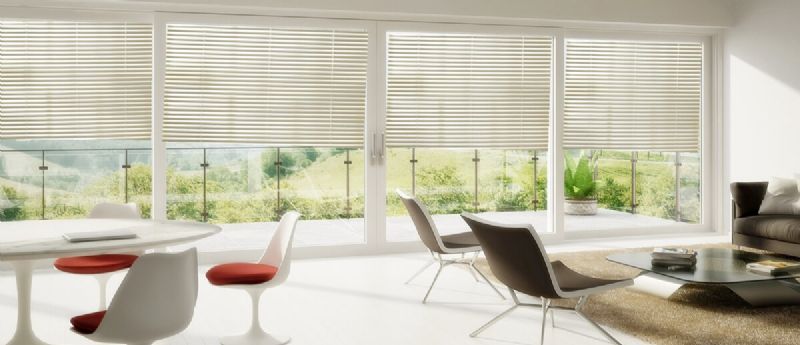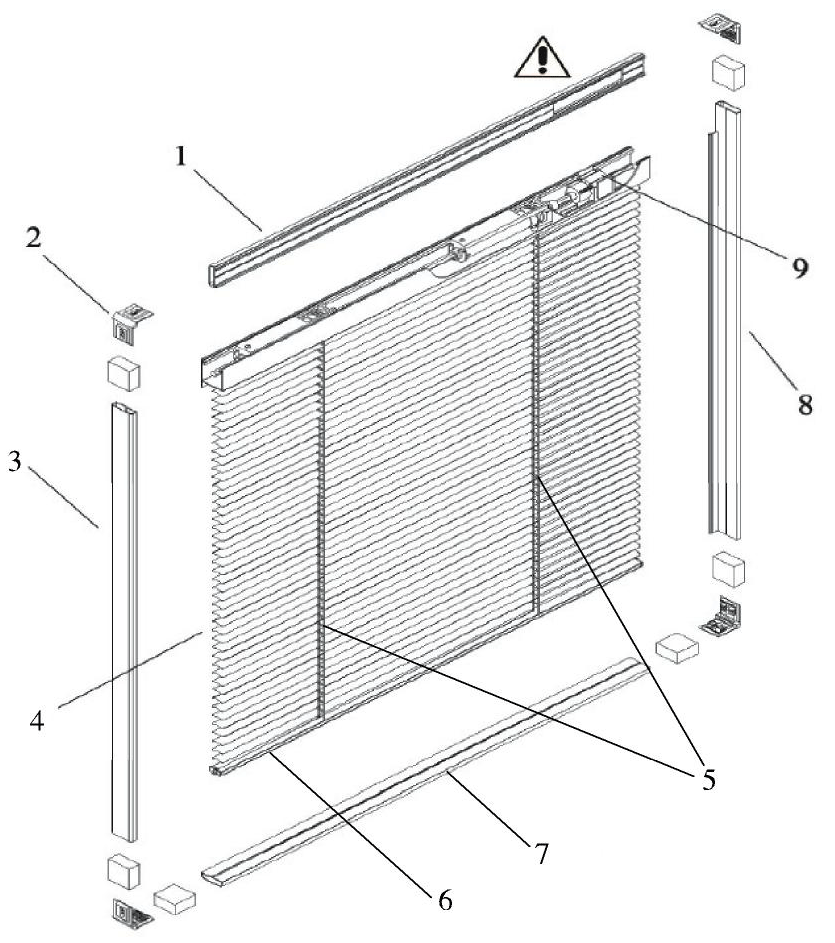 (1-3-6-7-8) Extruded aluminium profiles
The extruded profiles are made from aluminium alloy EN AW 6060 with chemical composition defined by standart EN 573-2. It can be coated to match the colour of the slats.
(2) Corner components
(4) Alumimium slats
We use aluminium slats produced by HunterDouglas who is one of the biggest aluminium slat manufacturer for our products. 10 color of slats are available. However, we can provide different color of slats on project base. The thickness of slats are 12,50 mm and 16,00 mm.
(5) Cords
Cords made from 100 % polyster.
Tensile strength per sidecable: 125N
Treatment: Stabilised
Shrinkage after 10 min. boiling: % 1,1
Colour test: Xenon test 6
(9) Magnet
Neodium type magnets which magnetic tests are done during each purchasing are used.
Our EX (only tilting operation) model has endurance testing according to EN 13120. The test is conducted 4.000 guidance cycles blades.